Maintain. Repair. Refurbish. Run Strong.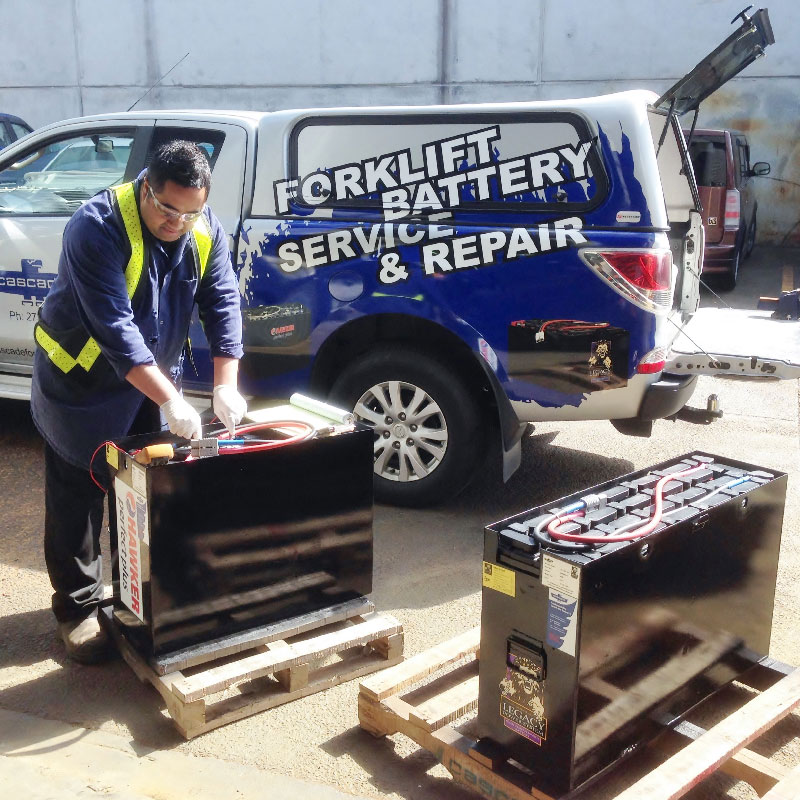 Every company has a different and specific requirement when it comes to keeping their forklift Batteries operating at their optimum. Cascade offers many different service solutions, and each can be tailored to fit your specific business so you get only what you need, when you need it.
Cascade provides the following services:
Scheduled Maintenance
On or Off Site Repairs
Diagnostics and Capacity Testing
Refurbishing
Power Usage Studies
Contact us today for a free consultation.